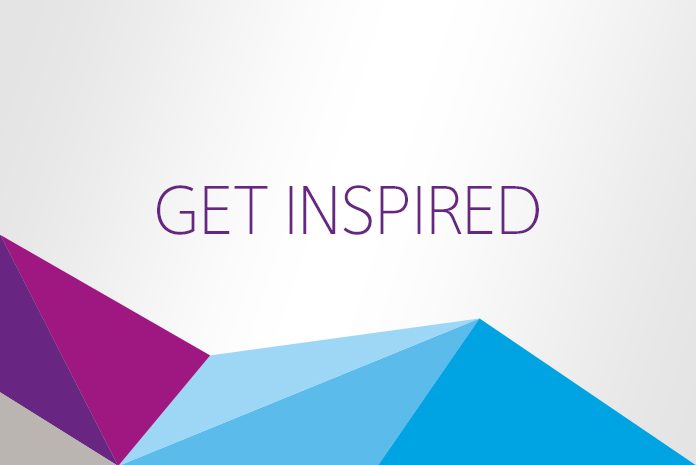 Ethernet switches have become an integral part of networking because of the speed and efficiency with which they handle data traffic. Whether you are wiring a campus-wide network or a small office, reliable and affordable Ethernet switches are a requirement for all small- to medium-sized business (SMBs), and the comprehensive line of NETGEAR switches has become one of the most popular on the market.
There are four categories of NETGEAR switches:
Unmanaged switches
For small or home offices (SOHO) or simple networks that need little or no administration, unmanaged Ethernet switches provide plug-and-play connectivity.
Unmanaged Plus switches
NETGEAR offers a unique line of ProSAFE® Plus switches that fill the gap between managed and unmanaged switches. These offer monitoring and basic configuration capabilities beyond simple unmanaged switches.
Smart switches
For SMBs, the NETGEAR ProSAFE Smart Switches provide essential management features such as virtual LAN (VLAN), network security, Power over Ethernet (PoE), stacking and easy-to-use web-based management.
NETGEAR Managed switches
The high end of NETGEAR switches are the ProSAFE Managed Switches designed to grow with your network needs, providing security, high availability, data traffic optimization and manageability for any enterprise or campus network.
Here are just a few reasons why SMBs are turning to NETGEAR switches:
1. Network Control
NETGEAR's managed switches provide control over the entire network through a "single pane of glass."
The NETGEAR ProSAFE Network Management System is based on the Simple Network Management Protocol (SNMP) to control data flow for any Layer 2 or Layer 3 switch, including third-party devices such as wireless access points, servers, and printers.  It uses a web interface and graphs network traffic in real time and logs network statistics. The SNMP management systems also detect network bottlenecks and send email notifications to alert managers of problems.
2. Converged Voice, Video, and Data
One of the advantages of managed Ethernet switching is that it can prioritize data traffic. This means that voice and video traffic, which is more sensitive to network delays, can be given priority over other data traffic such as email, to ensure smooth video streaming and reliable voice-over-IP (VoIP) calls.
3. Security
NETGEAR switches include integrated security features to monitor for unauthorized data traffic and implement network security policies using features such as Access Control Lists (ACLs) to manage user access and port-based authentication to monitor network devices.
Managed switches also can filter incoming through a monitoring port makes it easier to manage data traffic and provides early detection of network threats.
4. VLAN Support
In addition to promoting data throughput, Ethernet switches can maintain separate virtual networks. These switches feature VLAN support so one unit can be configured to act as separate switches, separating different departments for greater security.
5. Scalability
These switches have virtual IP stacking so they can be aggregated, adding additional data ports so the entire stack still performs as a single switch. This simplifies management and promotes resiliency and higher data availability.
6. Distributed Link Aggregation
Aggregating links provides a fatter data pipe as well as automatic load balancing and port failover. Link aggregation not only ensures optimal throughput, but redundancy in the event of a network failure.
7. Virtual Chassis
The NETGEAR Virtual Chassis system lets you stack switches to deliver higher data throughput with lower latency. Using the Virtual Chassis creates a highly resilient, bi-directional network with automatic failover. You can even hot-swap switches without rebooting.
8. Power over Ethernet (PoE)
Many of these switches also feature PoE for use with wireless access points, LAN security cameras, and other applications where you want to install network hardware but don' have access to power.
SMBs like these switches because they future proof their network investment. NETGEAR's Virtual Chassis, Distributed Link Aggregation, and SNMP-based management allow the switching infrastructure to grow with the network.
If you need help designing your Ethernet switching network, we will gladly review your requirements at no cost and help you design your own high-performance network.
Source:info.hummingbirdnetworks.com